Pump Service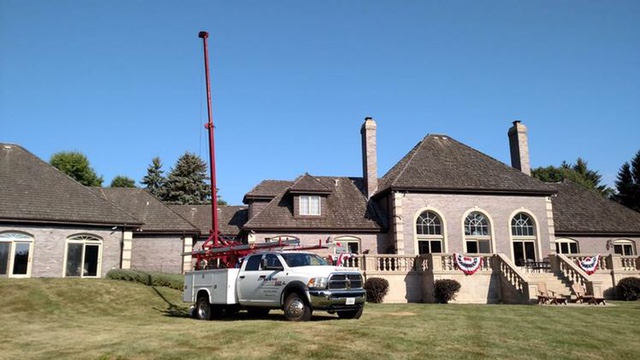 Submersible and jet pump service and replacement
Constant pressure pumping systems
Pressure tanks
Water and frost free hydrants
Leak repair
Code upgrades
Well abandonment
System upgrades: Upgrades may include upgrading from a jet pump to a submersible or from a standard submersible to a constant pressure system. Constant pressure pumping systems operate at a set pressure rather than a pressure range like that of a standard submersible. With a constant pressure system you will experience less variation in water pressure, and a nearly constant city like water pressure. These systems also save space since they require a much smaller pressure tank while electronic controls and plumbing wall mounted.
Well code upgrades – If your well is currently in a well pit we suggest that you bring your system up to code. This process involves removing the well pit, installing a pitless adapter, moving the pressure tank to the basement, and extending the casing above ground level. By moving your pressure tank to the basement you eliminate the possibility of freezing. Also, eliminating the pit and extending the casing above ground reduces prevents contamination.
We pride ourselves in being able to solve any well or pump problem you might have.